Get your digital transformation done the right way
Services
Transforming your R&D department can be a daunting task, requiring expertise and coordination across stakeholders. Get things right from the very beginning with our support and expertise.
Consulting and training
Technology is changing rapidly. We can help you to keep up with the latest trends and assist you in choosing the right solutions for your digital transformation.
Tailored training sessions will help you to make the most out of the platform.
Explore our consulting and training services here:
Consulting
Digital transformation strategies
IT technologies
FAIR implementation
Guidance towards your data management plan
Training
Aithericon platform on-boarding
Flow-based programming
Standardization best-practices
Python-based data analysis and visualization
Laboratory integration via APIs and Command-line tools
Managed hosted services
Our platform provides the necessary tools to manage and host additional software in a secure and reliable way. Even though we give everything into your hands to do it yourself, you can also put your services under our supervision. Your benefits will include a high uptime, daily backups, certificate management, access control and overall less administration.
Possible usecases may include:
Public websites of your research group
Internal specialized databases
Custom dashboards
Open-source software products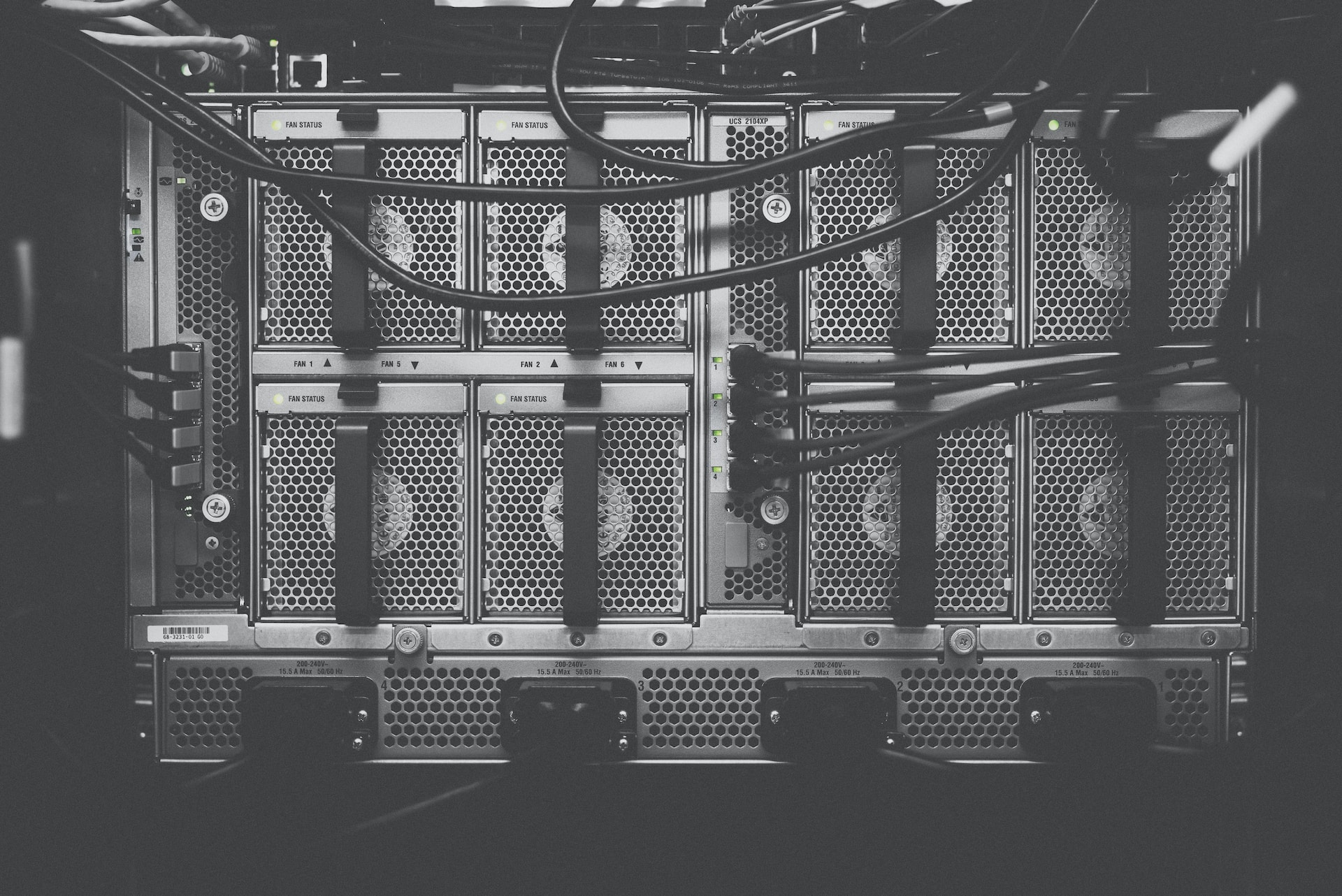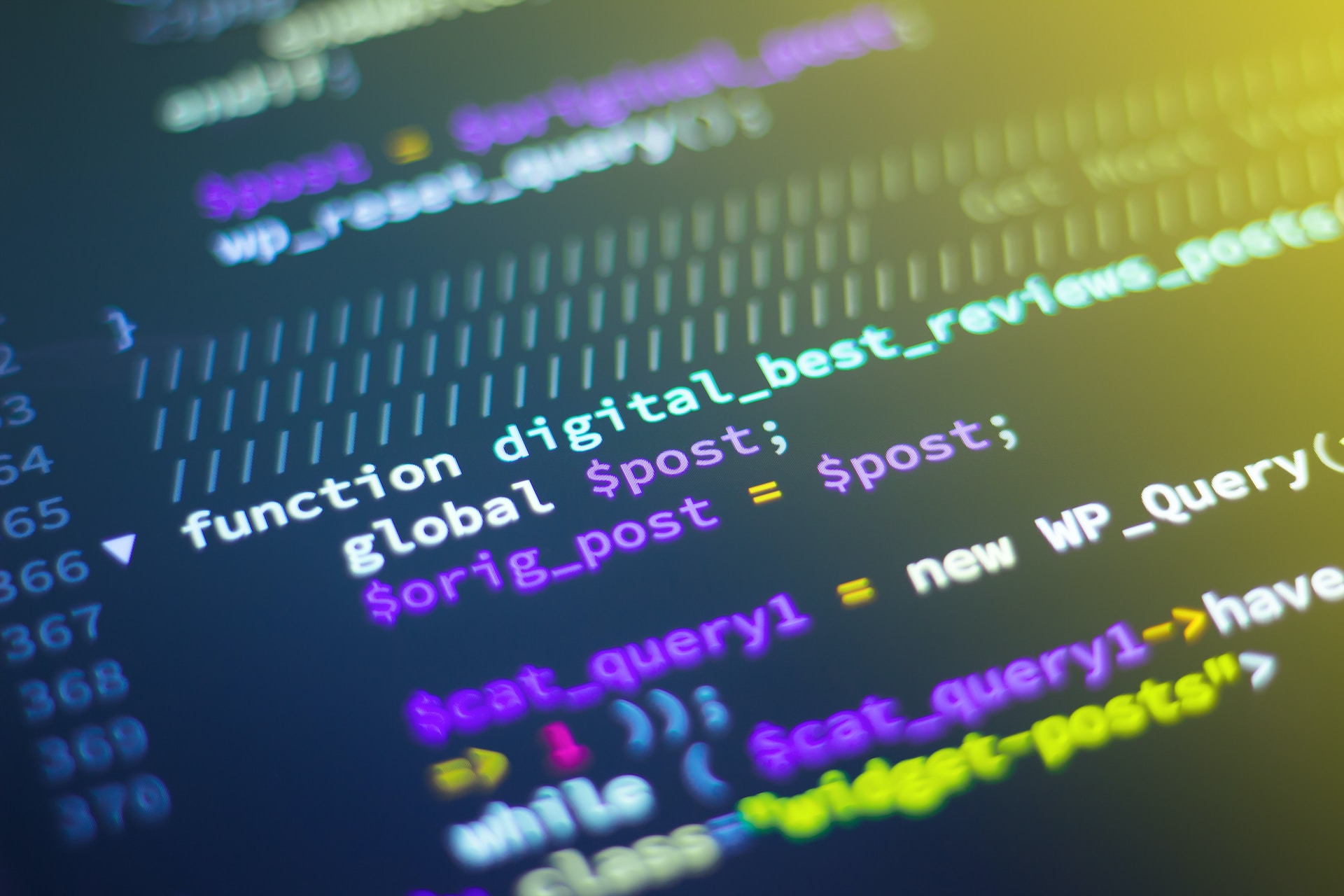 Software development
We have extensive experience in various programming languages and development domains. You can adapt the platform to your needs by developing custom features or by integrating your own software.
Possible usecases may include:
Custom node development
Custom feature development
Custom integrations into the platform, like file systems, applications or other special software
Fullstack development with SQL or NoSQL databases
Data engineering - shape your data in motion with real time data feeds and analysis built on open source software
Get in touch
Explore what we can do together