An all-in-one package
R&D operations management
Master the complexity of operating a R&D department

A unified view of your data, metadata and notes to make the most out of your findings and avoid lost information.
Workflow management for increased productivity and to make your results reproducible.
Effective teamwork in a shared workspace to collaborate on data treatment, reports and whole research projects.
A single point of access
Centralize your infrastructure
Tightly control and manage access to a heterogenous IT landscape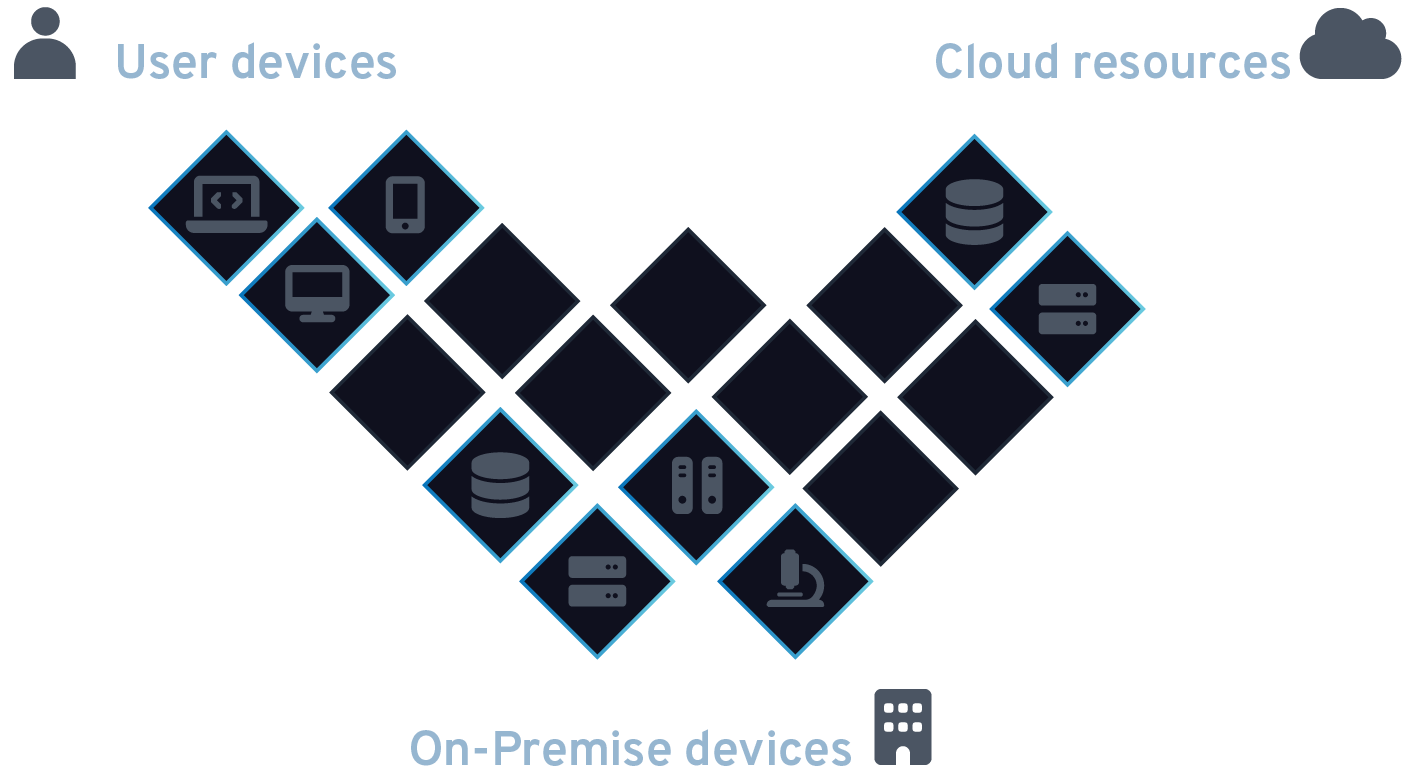 Everything you need to
Reap the benefits of digitalization
A feature rich platform to transform and enhance your R&D workflow
Comprehensive metadata
Maximize the value of your data
Every detail logged, accessible and findable
Learn how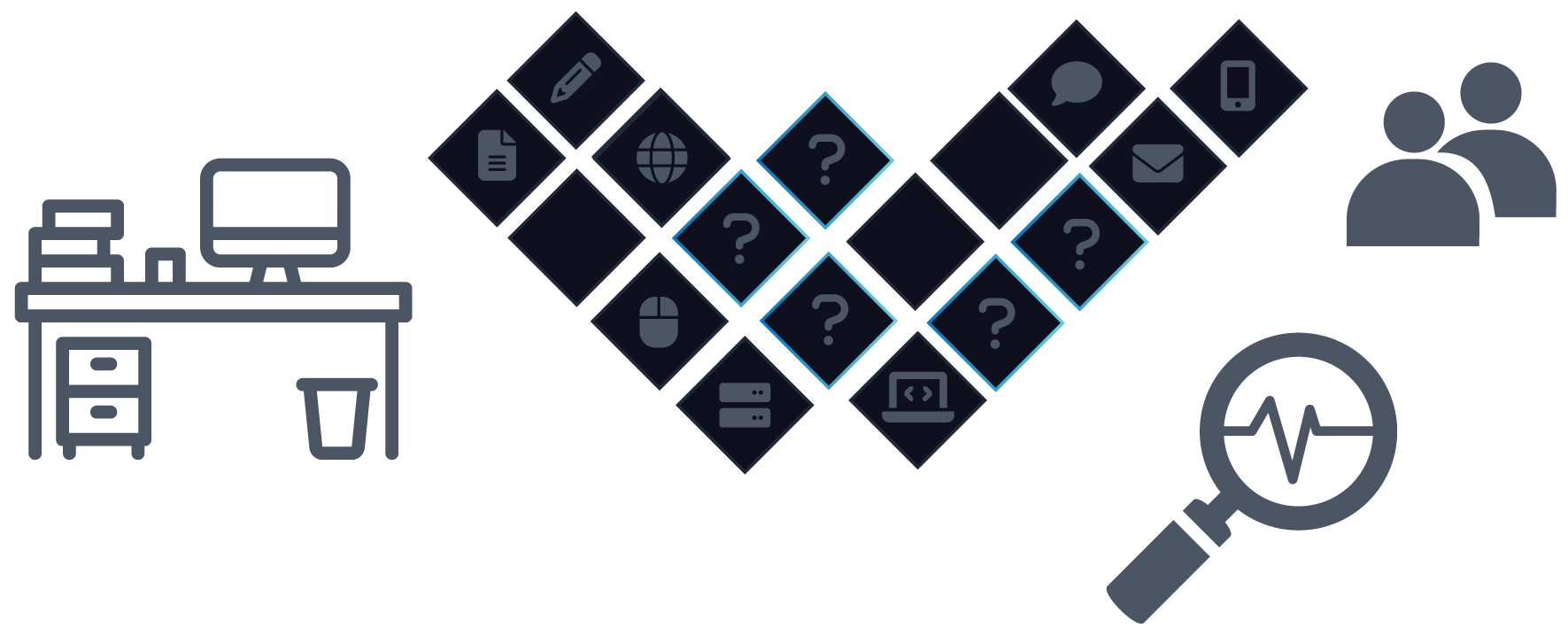 See it in action
An introduction tailored to your needs
Additional services
More than just software
We offer consulting, training, support, custom development and managed hosted services

Frequently asked questions
If you can't find what you are looking for, reach out to us at
contact@aithericon.com
This is the content panel for the books item.
loremIpsum